What do you do when you're stuck in your career?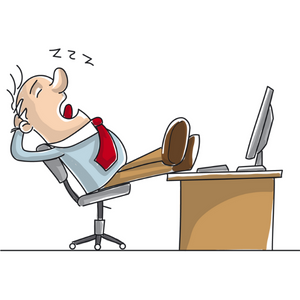 You have a lot to offer, but your work isn't meaningful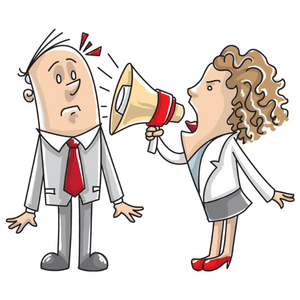 You lack autonomy and flexibility in your work
You're unable to increase your salary to where you want it to be
... Being stuck can be the worse feeling in the world because there's no clear way out
But what's keeping you from getting unstuck and finding your dream job?
When you're in a career hole, it creates a complex problem. Because it's easier to stay put, and stay safe in the comfort zone. It's familiar and it's sustaining you - even though you're unhappy there.
And this undermines confidence and self belief. So when you start thinking of ways to get out of the hole, you can feel insecure and start doubting. "Will I make it? What if I don't? What do I need to know to make it happen?"
You're also a bit torn, because time is passing and you don't want to waste precious time.
So how do we come out of this?
Is there a way to build unstoppable confidence that gives us the power we need to unleash our real potential - and then go do something meaningful, fulfilling and rewarding?